Terms of Use
Terms and Conditions
1. RATES AND VALIDITY
All currancies are coversed to IDR as a provision of Indonesian Bank that for all electronic transactions into the Republic of Indonesia and online payments are required to use the Indonesian Rupiah currency
2. BOOKING, CONFIRMATION & PAYMENT

Enter the page (http://lovelyborobudurtours.com)
Select the total participant(s) (1 / 2 / 3 / etc)
Select the Month and Date, then click CHECK AVAILABILITY
Tick : With lodging (if you need Hotel) then choose the hotel options & room then click CONTINUE

Or click CONTINUE for Tour Only ( without Hotel )

Fill in your personal data, write your Special request & Pick up detail address ( Hotel ) for Daily Tour then click CONTINUE

Please Review Your Booking then click Put Order when all correct

Choose payment methods, Full payment / Deposit 20% or you can Pay later then click Proceed to Payment

Fill your Credit Card Data then click PAY NOW
You will receive a one-time token via your mobile phone from the issuing bank.
Transactions DONE, you will receive Travel Document and Official Receipt to your email. Check to your Spam folder if not found in inbox.
Balance of the payment ( Deposit & Pay Later options ) have to be settled upon arrival.
3. HOTEL
Hotel / Accommodation are available with its catagories at With lodging button in every tour package. We will alter to book the similar when on the lists unavailable.
4. CANCELLATION POLICY
Cancellation of any confirmed & paid booking after max 12 hours in the same date & day of booking is unrefundable. Any unutilized service or No Show guest/s in any of the confirmed and paid tour/s will NOT be refundable.
5. LIABILITY
Lovely Indonesia Travel acts only as agent for transportation companies and other contractors and therefore does not accept any responsibility for :
Any act of omission or default accident or irregularities that may be caused to person and or property. Any cancellation of journey, delays, failure to provide seats, berth and facilities for carrying or storing luggage and or failure to provide accommodation. Lovely Travel Destinations reserves the right without being liable for any loss or damage to change the itinerary with or without notice and at its sole discretion if found to be in the best interest of all concerned.
8. COVERAGE / ACCEPTANCE
All quotation by Lovely Indonesia Travel are subject to the terms and conditions stipulated above regardless or whether they are included in the quotation or otherwise, Lovely iNDONESIA Travel reserves the right to amend any of the conditions from time to time at its discretion.
NOTE :
- The prices in this website are NOT valid for Public Holidays / PEAK SEASONS
Go Vacation Archipelago knowing more Indonesia with Us !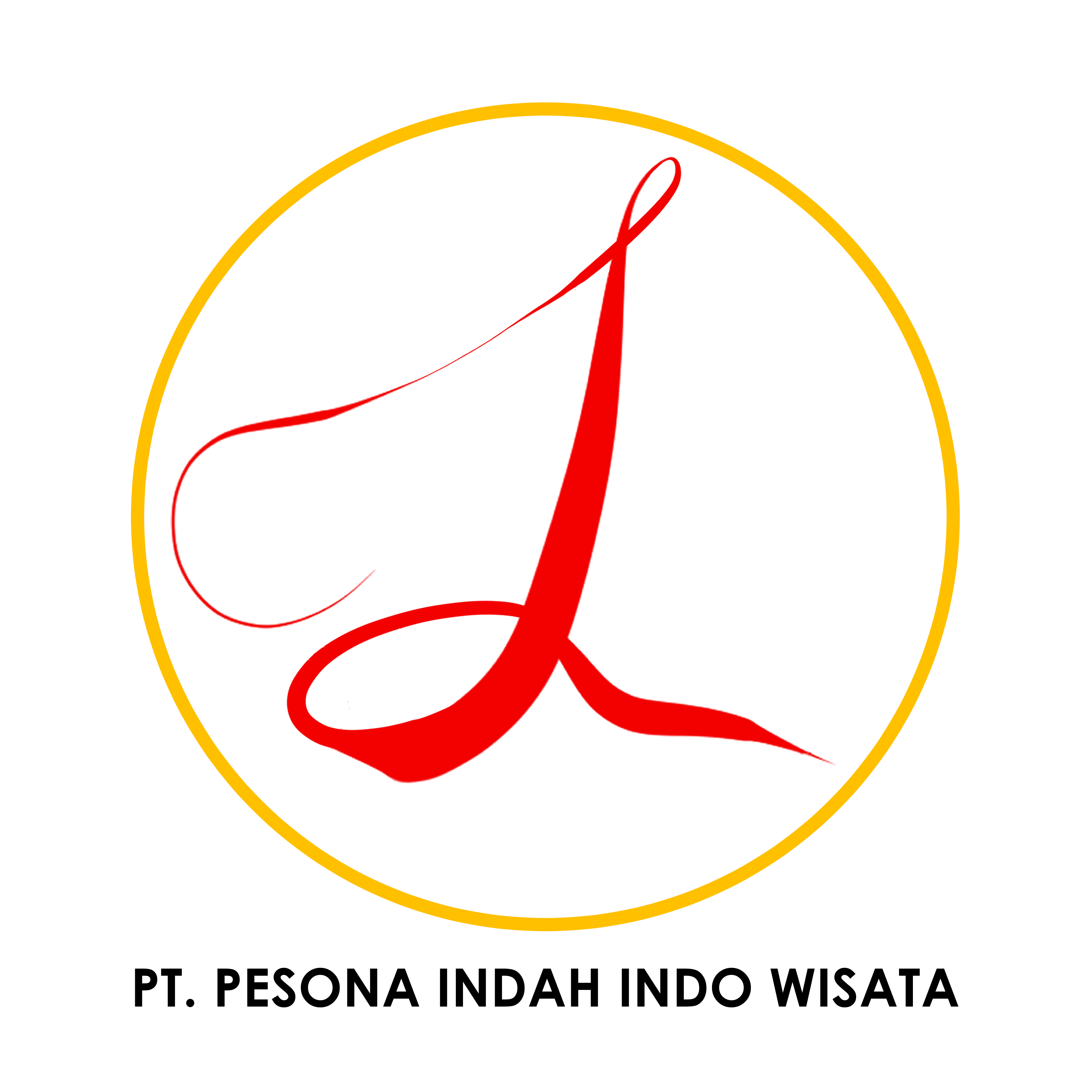 LOVELY INDONESIA TRAVEL
Customer service : +6285 7011 76008